Have you heard of UncommonGoods?  Perhaps you've received their catalogue or come across their website.  If you haven't, it's time to take a look especially with the holidays not too far off.  Uncommon Goods is an online retailer featuring unique designs and handmade products ranging from kitchen tools to jewelry.  They seek out artists creating designs that you might not otherwise come across. They are committed to minimizing environmental impact by working with artists using sustainable and recycled materials.
So I'm a food blogger and you might be wondering why I'm telling you about UncommonGoods.  Well, I love their products.  As a foodie, I always find unique and fun gift inspiration like this herb infuser and this natural coconut oil frosting.  I have these bicycle tumblers and they are my favorite glasses.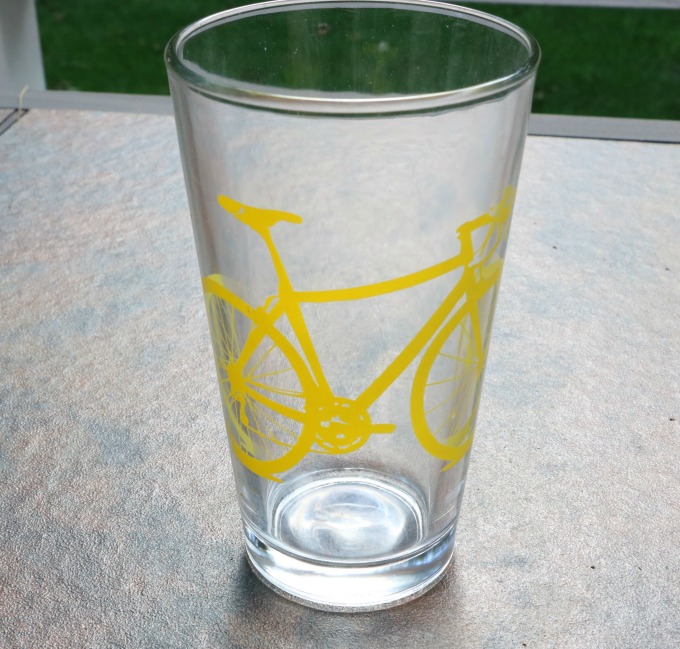 Besides their commitment to artists and sustainability, UncommonGoods has a fabulous program called Better to Give.  For every purchase a customer makes, they donate $1 to a Better to Give partner of the customer's choice.  In the 12 years that they've been running this program, they have donated more than $1,000.000.  I think that's pretty amazing.  On my recent purchase I designated American Forest for them to make a donation to.  You can read about it here.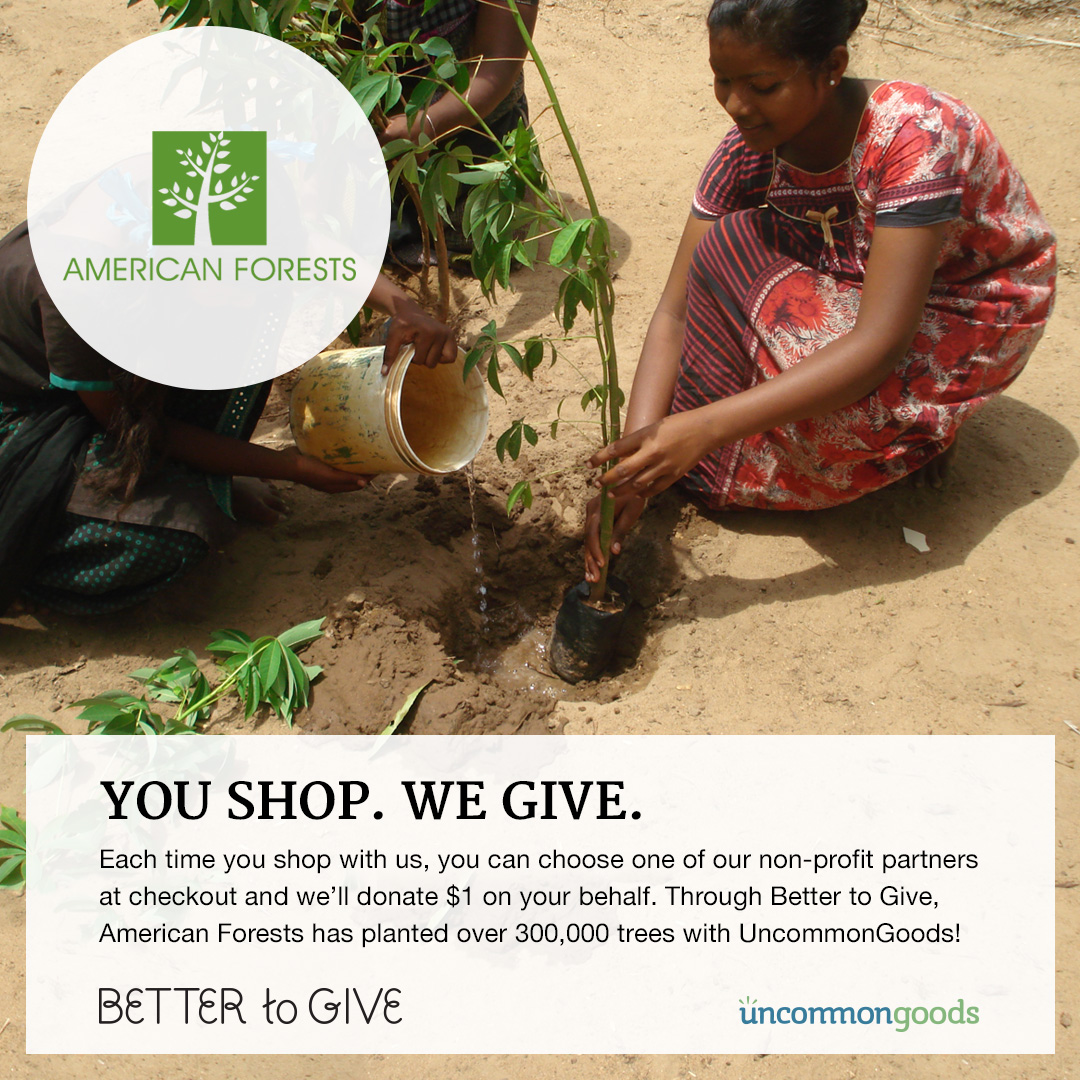 Next time you are shopping online for gifts, check out UncommonGoods.  Not only will you find unique items, you will have an opportunity to choose an organization that will benefit from your purchase. Who wouldn't want to shop for a cause?
Disclosure: In exchange for this blog post I received a gift certificate to UncommonGoods.  All thoughts and opinions are my own.