I first started cooking with my kids when they were around two.  At that time I just wanted to bring them into the kitchen with me, expose them a bit to how food is prepared and have a positive shared experience together.  It wasn't always pretty but I knew something good was happening.  If nothing else, they became more open to trying new foods.  Fast forward a couple years and now they are extremely knowledgeable and skilled in the kitchen.  But something interesting has happened lately.  When we prepare a recipe and taste it, they like to discuss how it turned out and if we could change certain things.  We first made these lavender blueberry ice pops last week and while they were delicious and got devoured immediately, we all decided that there were some changes to be made.  So we made a second batch and nailed it.  They are delicious.  On 90 degree days, these are just perfect.
Start with fresh lavender.  We picked some up recently on a visit to Beach Plum Farm in Cape May, NJ (and made the most delicious lavender white chocolate scones).  If you don't have fresh lavender you could use lavender oil.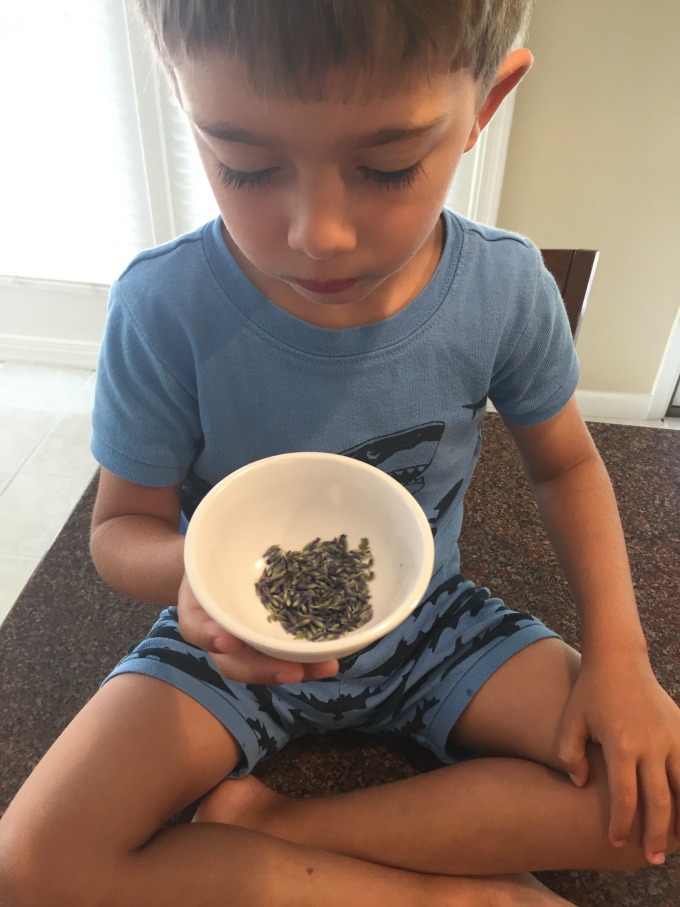 Add water and agave nectar to a saucepan and bring that to a boil.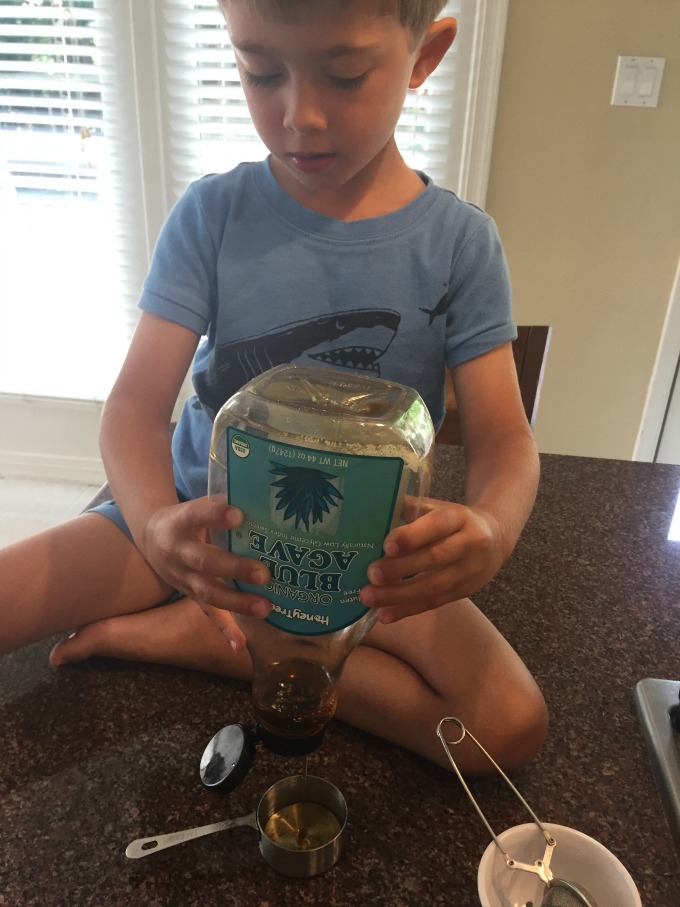 If you have a tea infuser, add the lavender leaves to the water and agave after it has boiled and let it seep for a few minutes.  If you don't, you can just add the leaves into the pot and drain them out.  In our first batch we added blueberries to a blender with the water and agave mixture but my son didn't like the blueberry bits so we decided to juice the blueberries in the second batch.  It turned out great.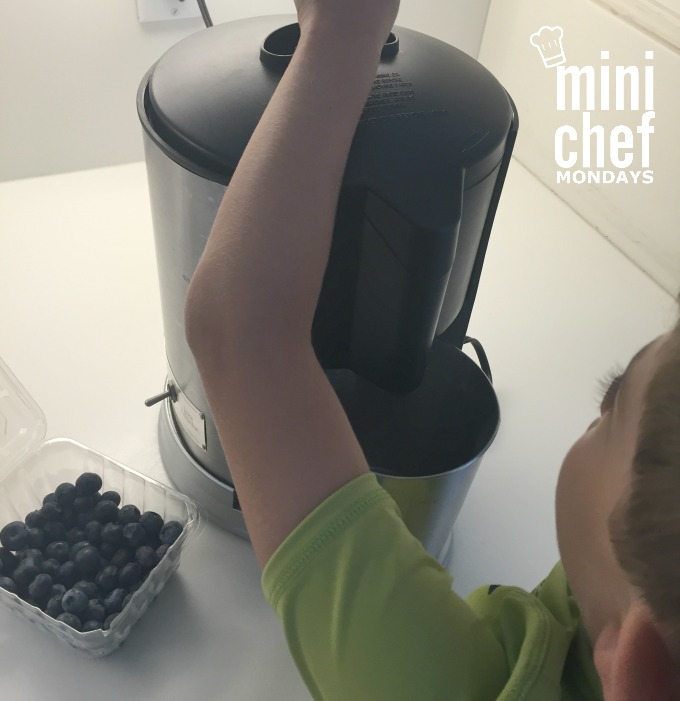 After juicing the blueberries we added the juice to the water and agave, mixed it together and poured it into popsicle molds.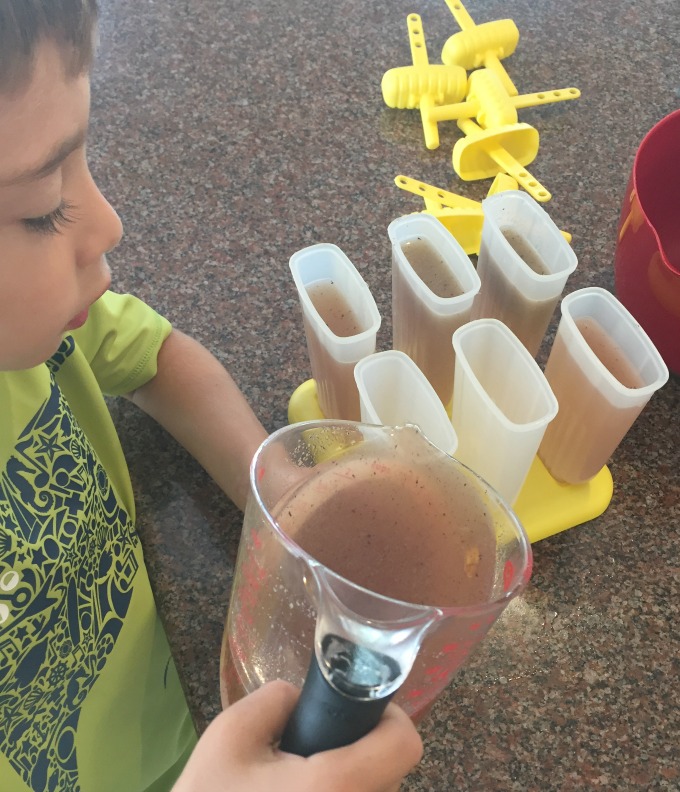 We had these as a treat after dinner and everyone loved them.  My daughter remarked how much she enjoyed having a healthy treat after dinner.  I swear, those were her words and I couldn't agree more!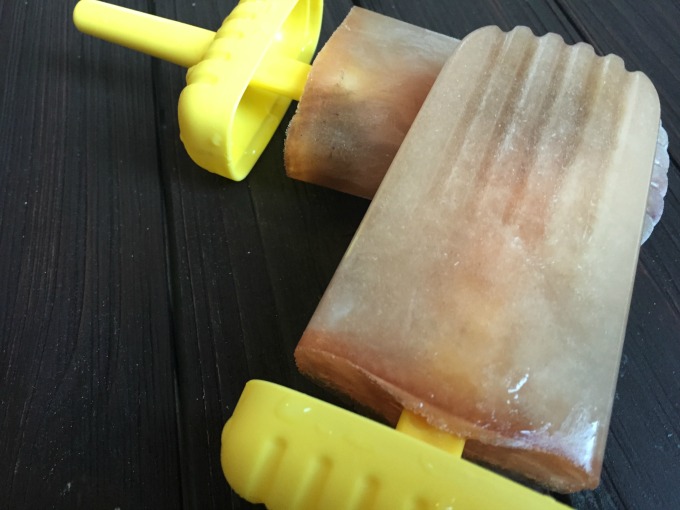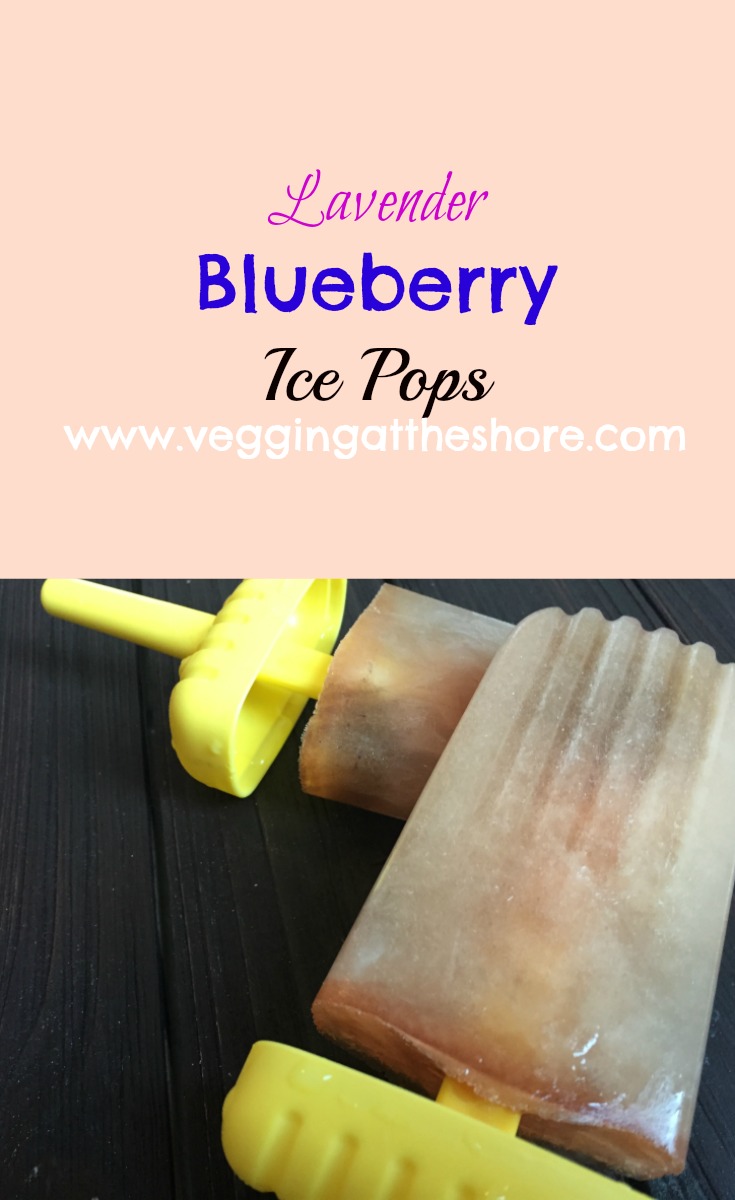 Lavender Blueberry Ice Pops
Ingredients
3 cups water
1/4 cup agave nectar
1 tablespoon fresh lavender
1 cup blueberries
Instructions
Add water and agave nectar to a saucepan. Bring to a boil. Remove from heat and add lavender and let seep for 5 minutes. If you have a tea infuser you can use that. If not, just add the lavender leaves and then drain. Place that mixture in the freezer to cool while you proceed with the next step.
Put 1 cup of blueberries through a juicer. Add blueberry juice to lavender infused water. Stir to combine and then pour into popsicle molds. Freeze for at least 4 hours.
7.8.1.2
37
https://veggingonthemountain.com/2016/07/lavender-blueberry-ice-pops/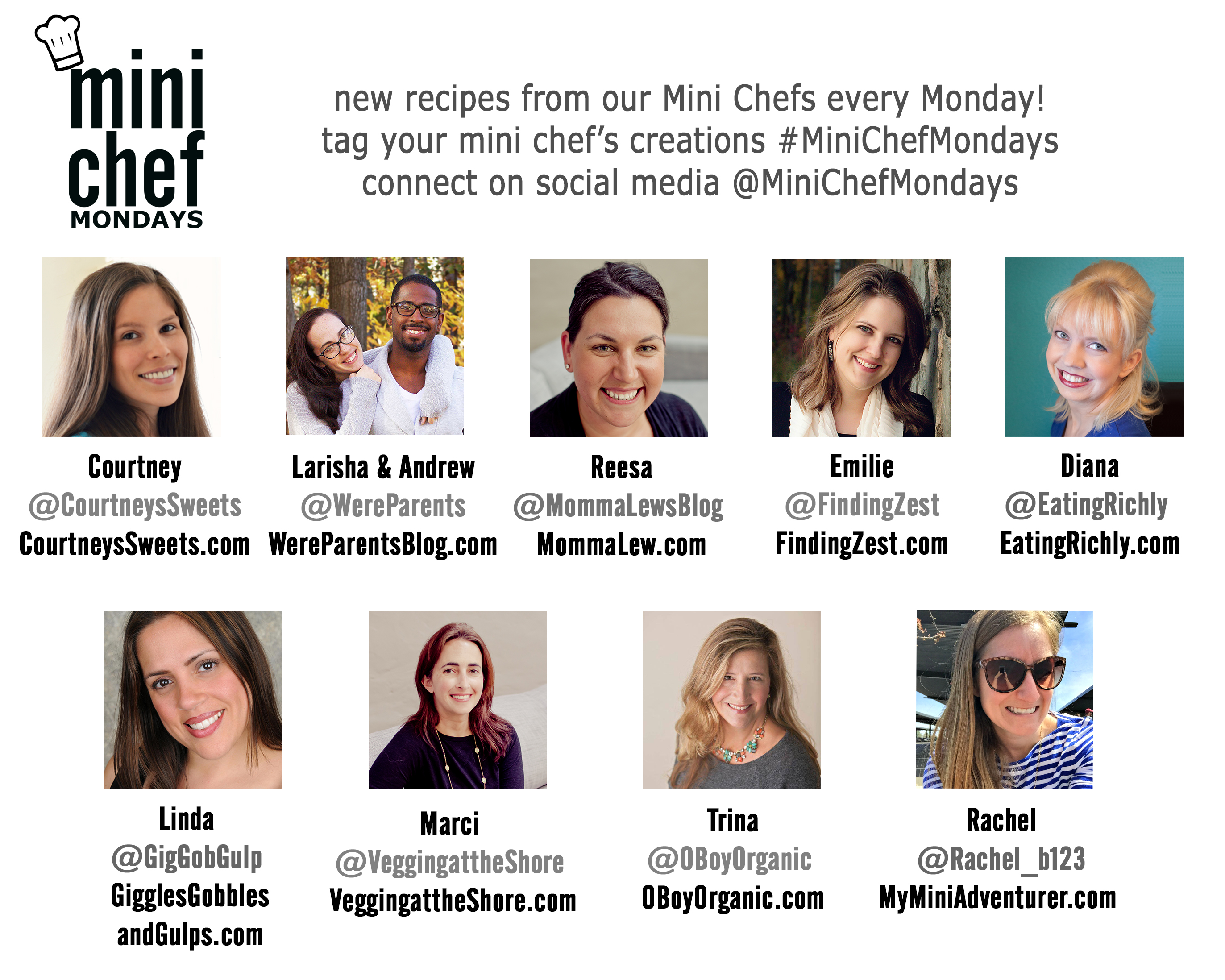 I am hosting Mini Chef Mondays along with 8 fabulous bloggers! Read how Mini Chef Mondays started, plus how to link up!
Join our facebook group to find even more recipes and share recipes too!
Join the Mini Chef Mondays newsletter to get the latest recipes delivered to your email each week! Don't worry, we will only use your email for Mini Chef Mondays recipes, pinky promise!
Get featured and follow us too!
Be sure to check out each of their Mini Chef posts as well!