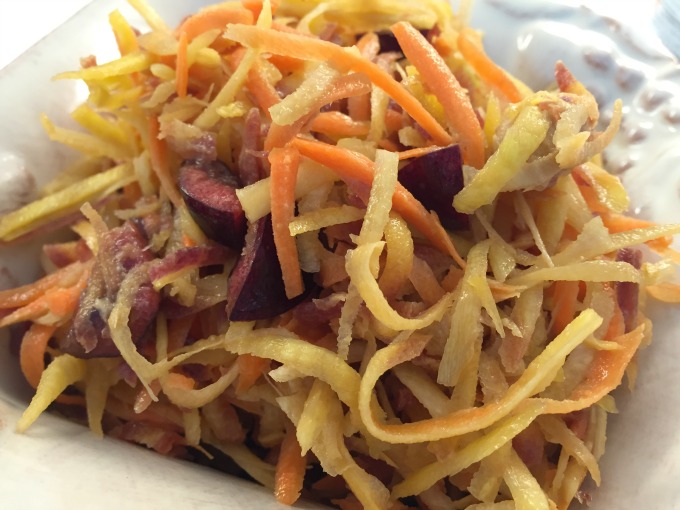 Healthy, simple and seasonal. That is what we are all about in my house, especially this time of year. I love taking my kids to the farmers market and choosing ingredients based on what catches our eye. Last Saturday we checked out a brand new farmers market in our area. We couldn't resist the cherries and went home to whip up this simple, healthy salad.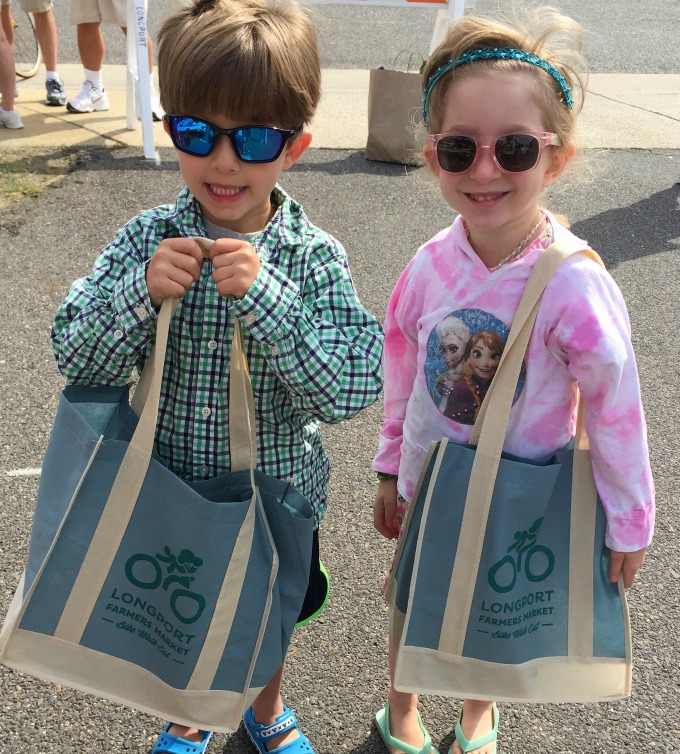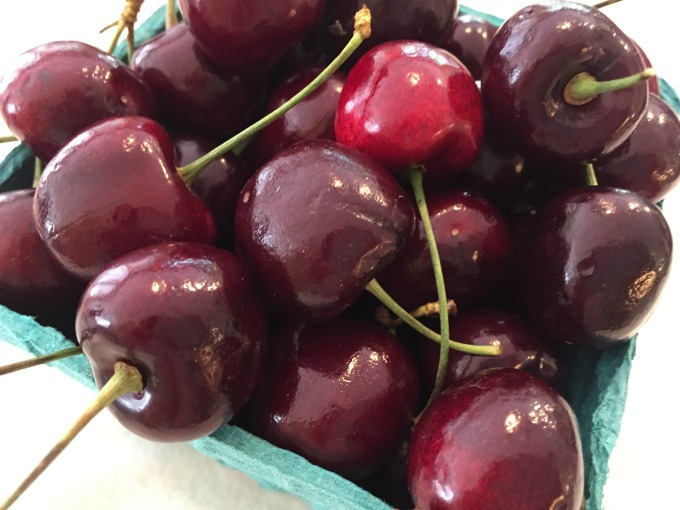 We've been getting bags of these gorgeous multi-colored carrots in our Door to Door Organics delivery. The kids think they are very cool. We started by preparing our carrots. Carrots are often an essential ingredient in most dishes as they are so versatile and can be used in a variety of ways. A friend of mine loves to go online and check out websites similar to Eatforlonger.com and youtube videos to find out new and interesting ways to use this key vegetable.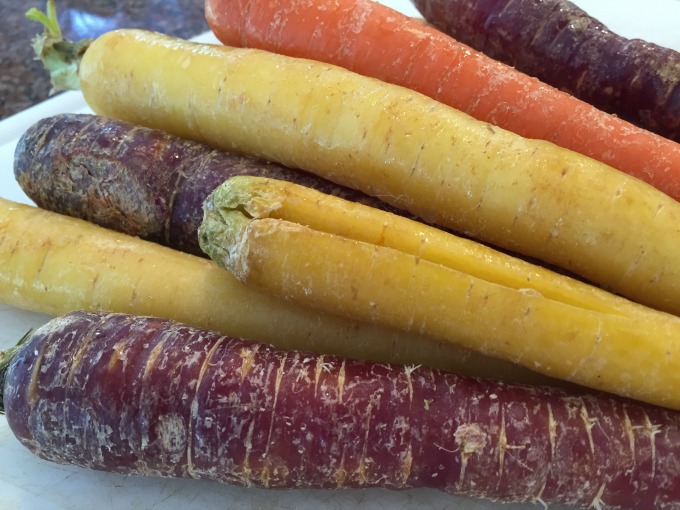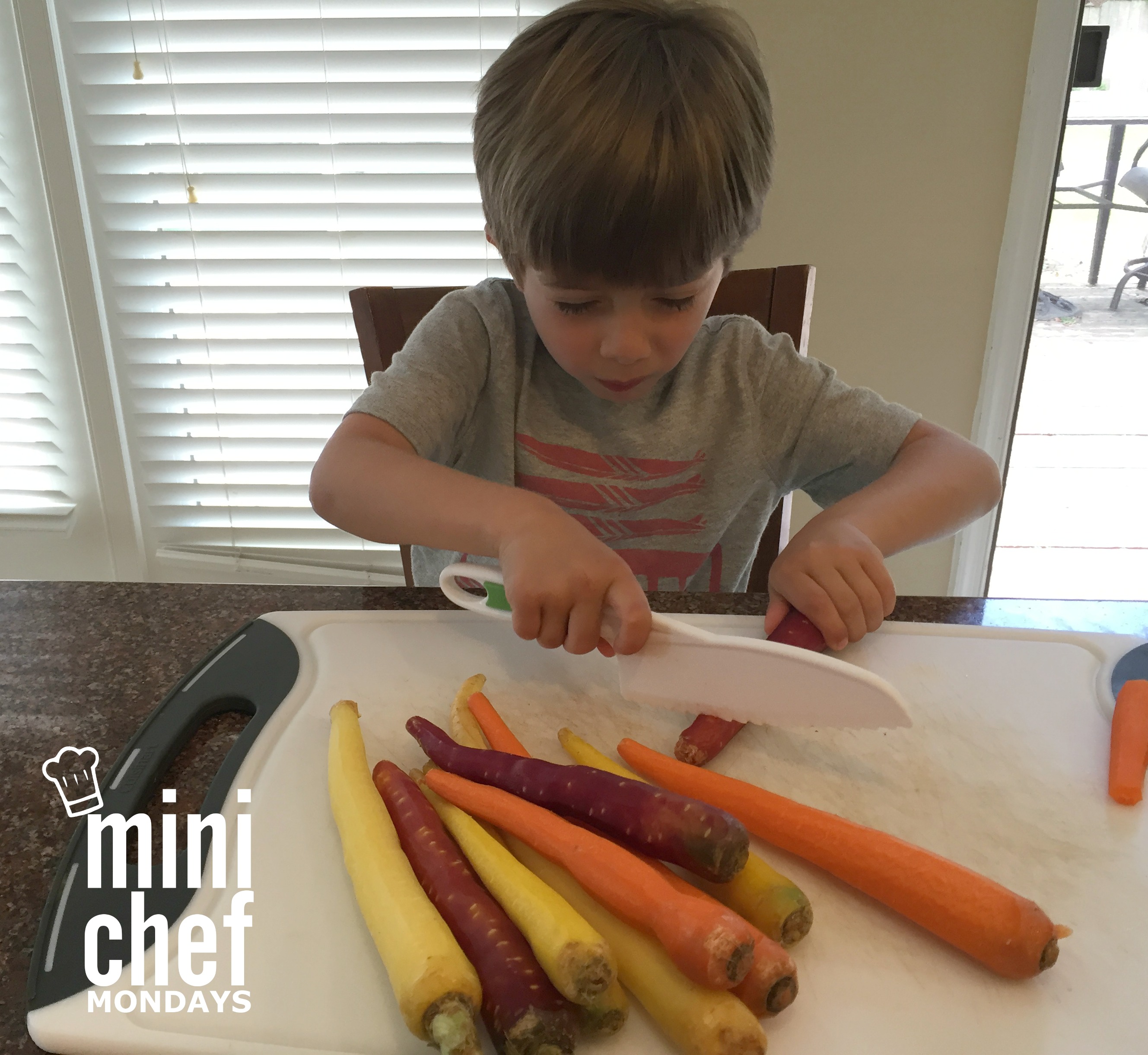 My son used his own knife to cut the ends off of the carrots.Then we shredded the carrots in the food processor.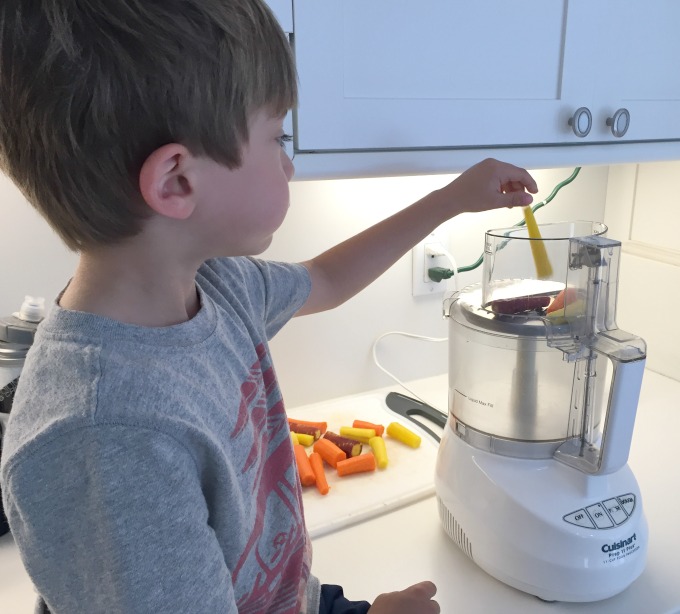 To the shredded carrots we added chopped cherries, tahini (I recommend Soom tahini which is the best, hands down), lemon juice and salt. We tossed it together for a simple, healthy salad that we all enjoyed at lunch. What are you inspired to make this time of year with farm fresh ingredients? We would love to hear!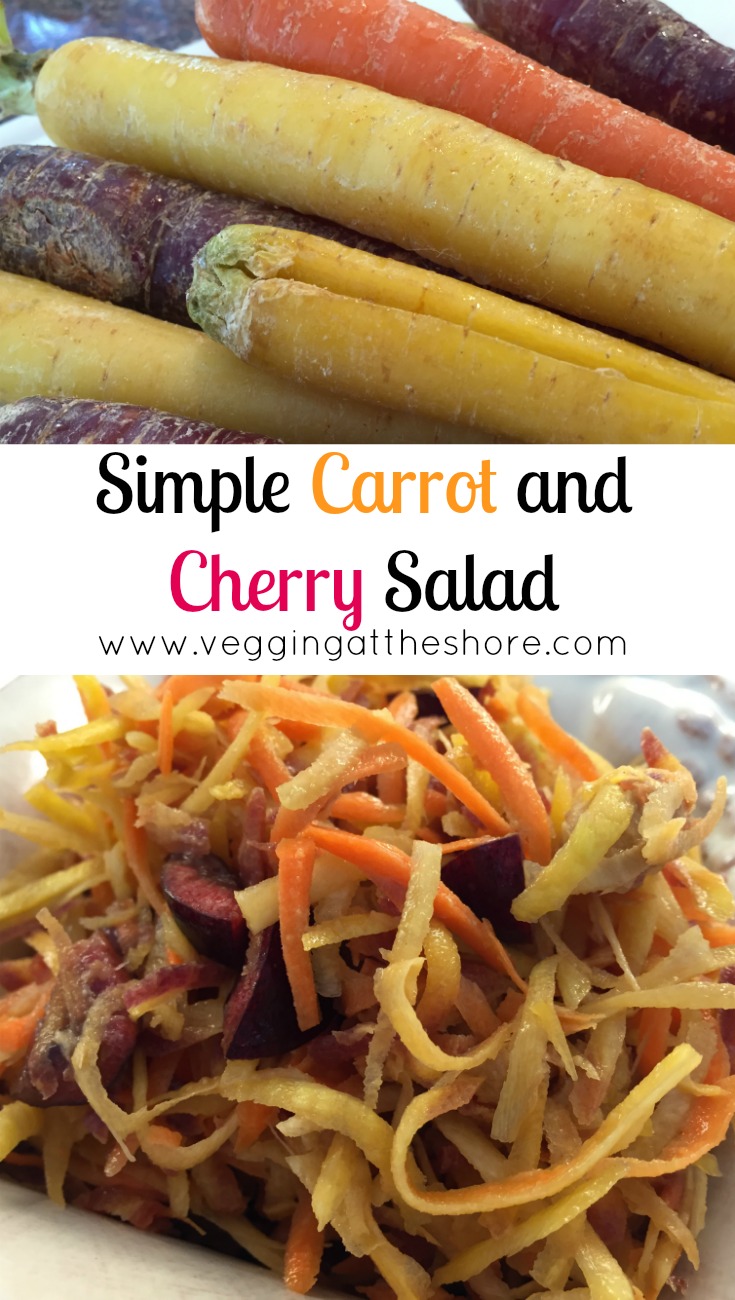 Simple Carrot Cherry Salad
PTHMPrep Time
PTHMCook Time
PTHMTotal Time
Ingredients
1 lb shredded carrots
1 cup chopped cherries
2 tablespoons good tahini (such as Soom)
juice of half a lemon
sprinkle of salt
Instructions
Combine everything in a bowl and toss. Serve chilled or at room temperature.
7.8.1.2
27
https://veggingonthemountain.com/2016/06/simple-carrot-cherry-salad/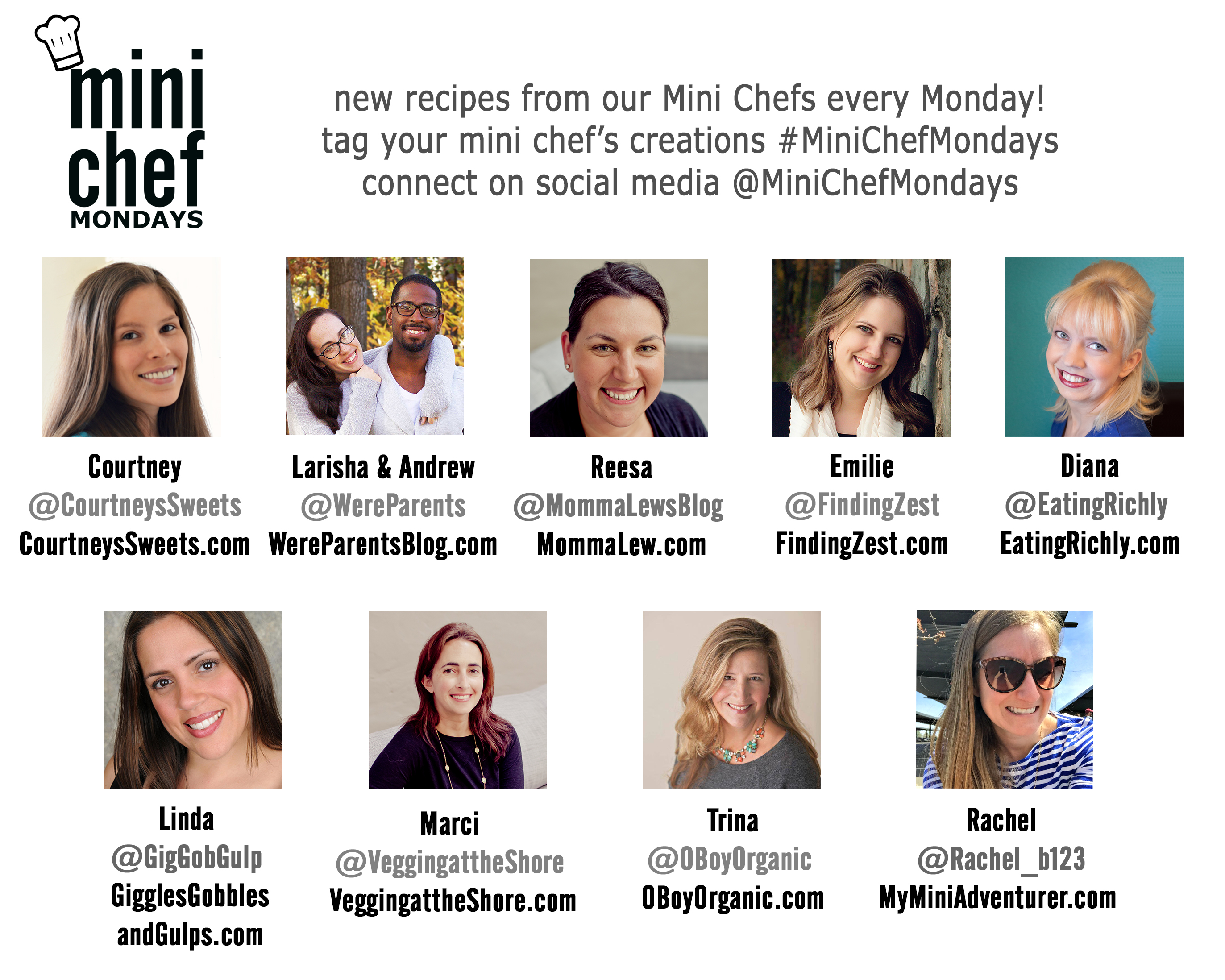 I am hosting Mini Chef Mondays along with 8 fabulous bloggers! Read how Mini Chef Mondays started, plus how to link up!
Join our facebook group to find even more recipes and share recipes too!
Join the Mini Chef Mondays newsletter to get the latest recipes delivered to your email each week! Don't worry, we will only use your email for Mini Chef Mondays recipes, pinky promise!
Get featured and follow us too!
Be sure to check out each of their Mini Chef posts as well!