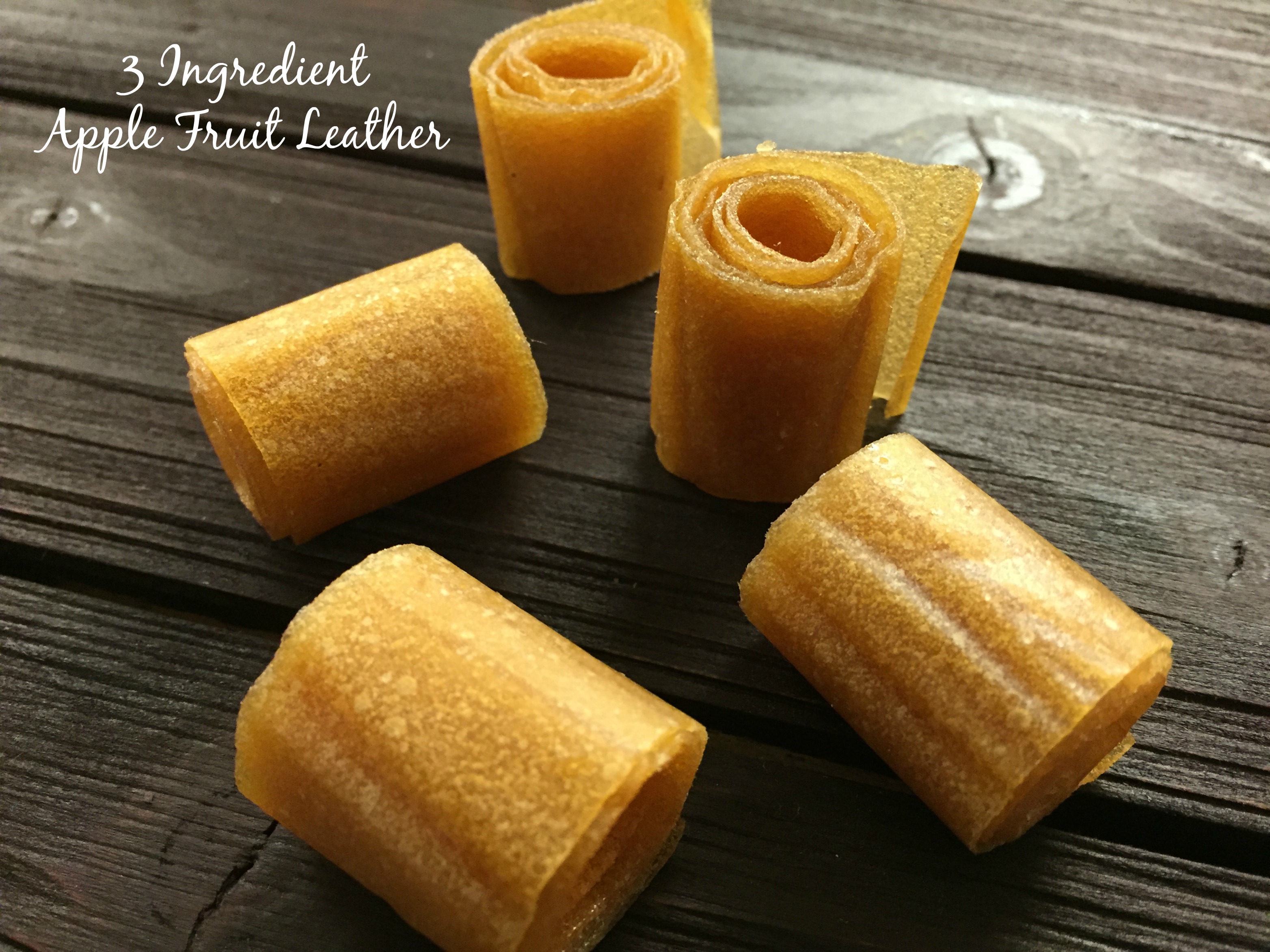 My son frequently asks me to pack things in his school lunch that I don't keep in the house.  One such thing is fruit roll-ups.  I usually pass on buying things in which the ingredient list contains colors followed by numbers (red 40, yellows 5 and 6, blue 1).  So we set out to make our own fruit leather with just three ingredients.  I took one bite and was instantly taken back to my childhood.    My kids loved them and I felt good about feeding them something so much healthier than the store-bought version.
For our first venture into fruit leather making we started with apples.  You need about 8 apples that have been peeled, cored and chopped.  I peeled the apples and let the kids use their new knives to chop them.  Look at their concentration!
Side note: you will notice in all of my posts that my son is wearing the same sweatshirt.  It is the only thing he wants to wear and I end up washing it almost every day.  So in case you were wondering if all of my posts were done on the same day, the answer is no.  He just refuses to wear anything else.  Can you relate?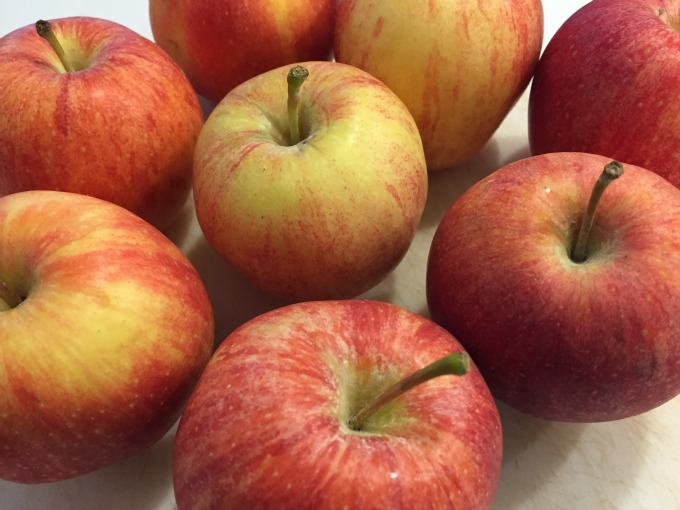 Add the chopped apples to a pan with 1/2 cup of liquid.  You could use water.  I chose to use organic cranberry nectar that is delicious.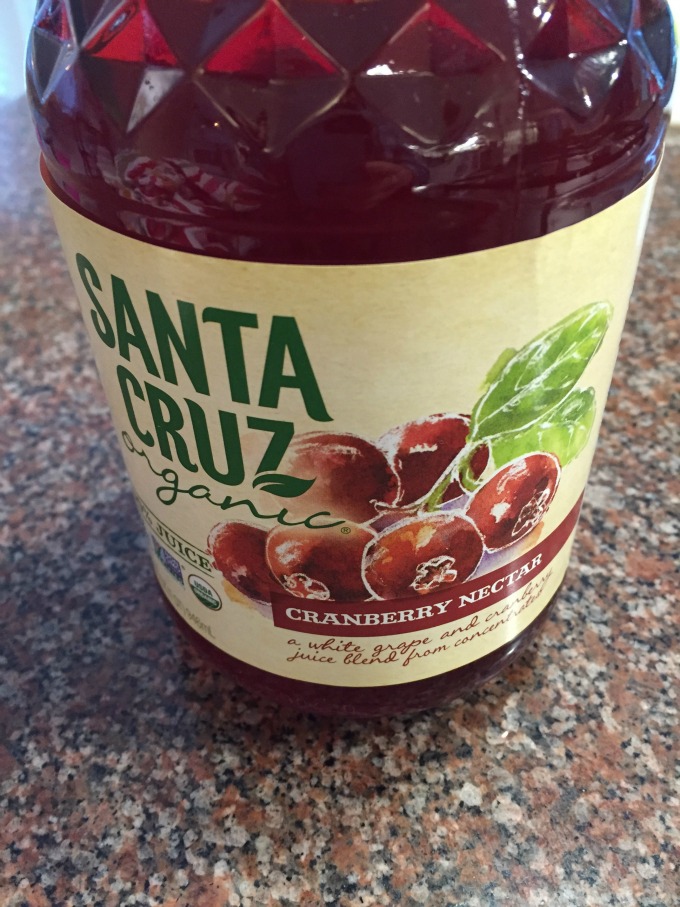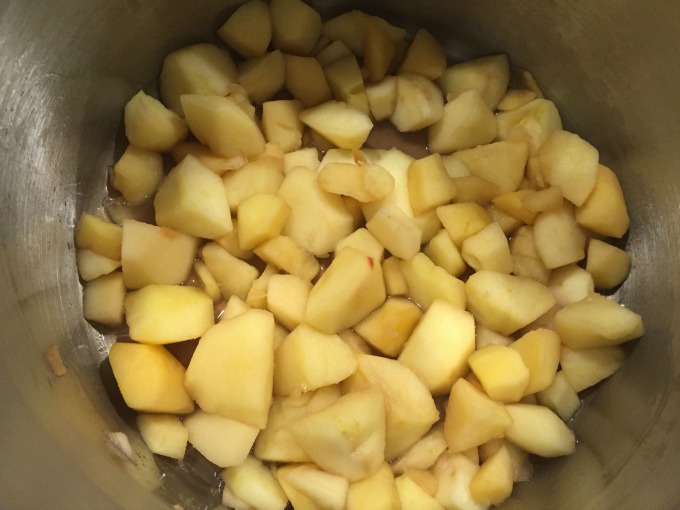 The apples need about 10 minutes to soften on a medium-low heat and then get carefully transferred to a blender.  Add 1 teaspoon of agave nectar and give it a good blend until it is smooth.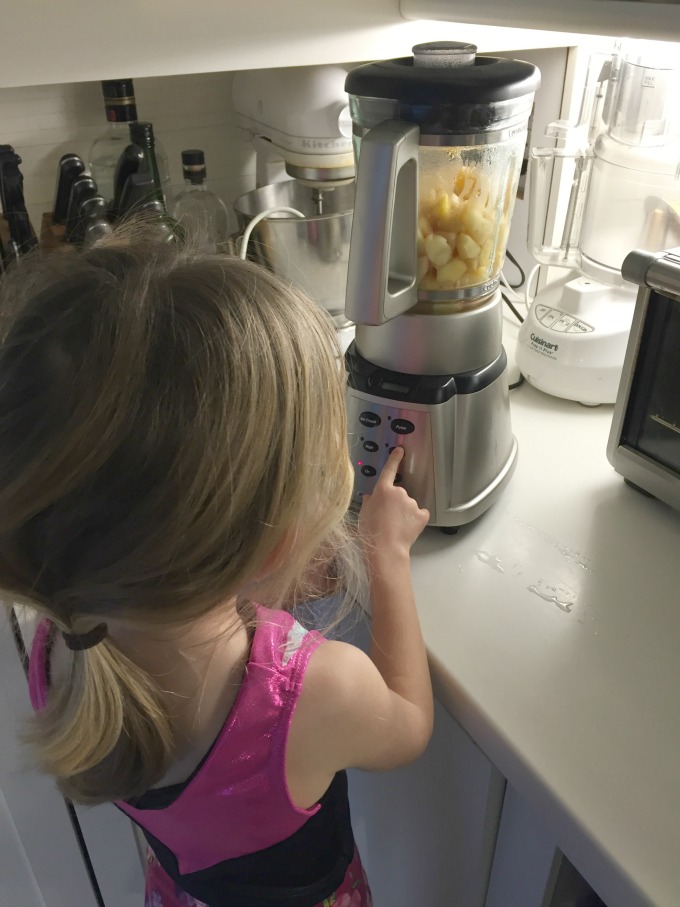 Spread the apple mixture out on a parchment lined baking sheet.  Smooth it out and then tap the pan on the counter a few times to even it out and remove any bubbles.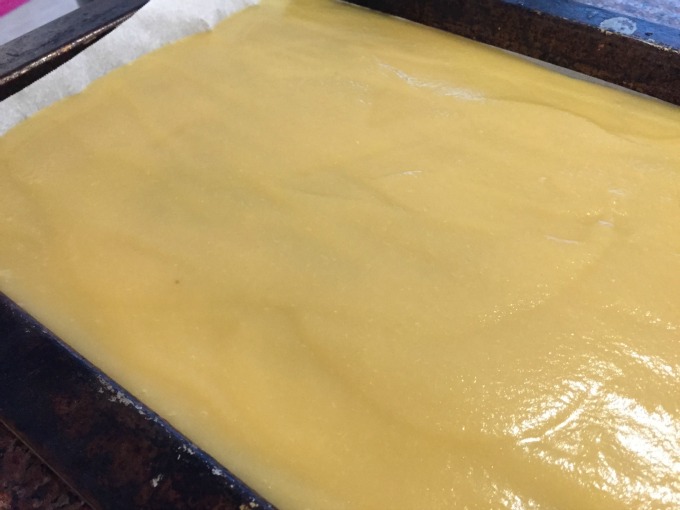 Pop that in an oven at 200 and let it cook for hours.  Really.  I cooked mine for 4.5 hours.  Check on it after a few hours.  You want the whole thing to be sticky.  If you find any soft spots in the middle, keep cooking it.  The edges will cook faster and that's okay.  When it is finished, you can easily remove the sheet from the pan and hold it up.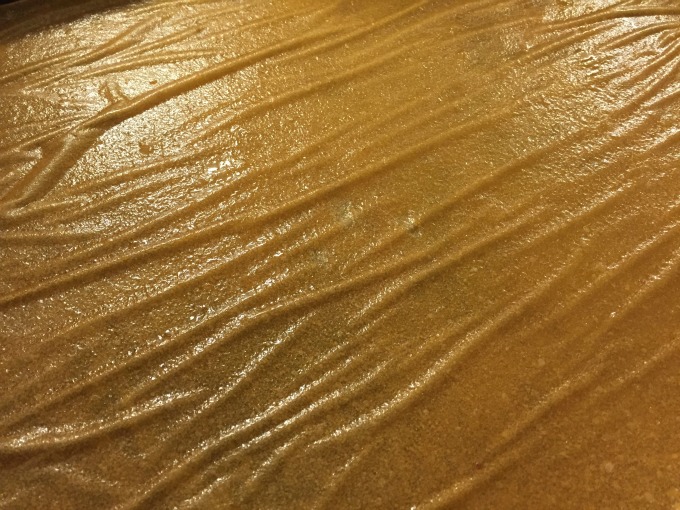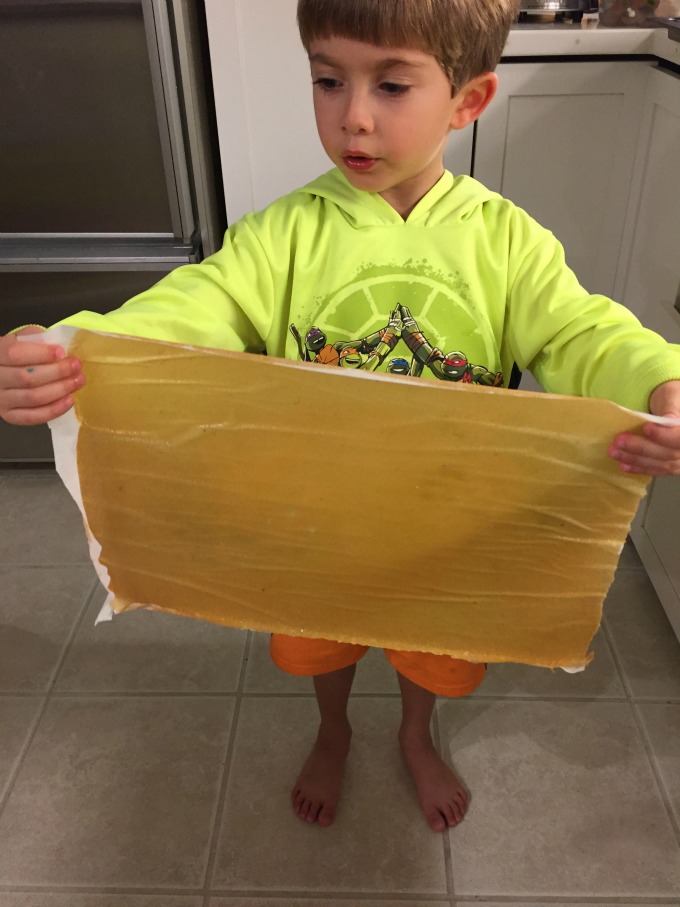 Let it cool and then slice it up.  I used a pizza cutter which worked really well.  My kids were so excited to take this in their lunch boxes which came home empty.  Now my son is obsessed with fruit leather and is begging me to make more in different flavors.  The problem is just finding a chunk of time when we are home for 5 hours!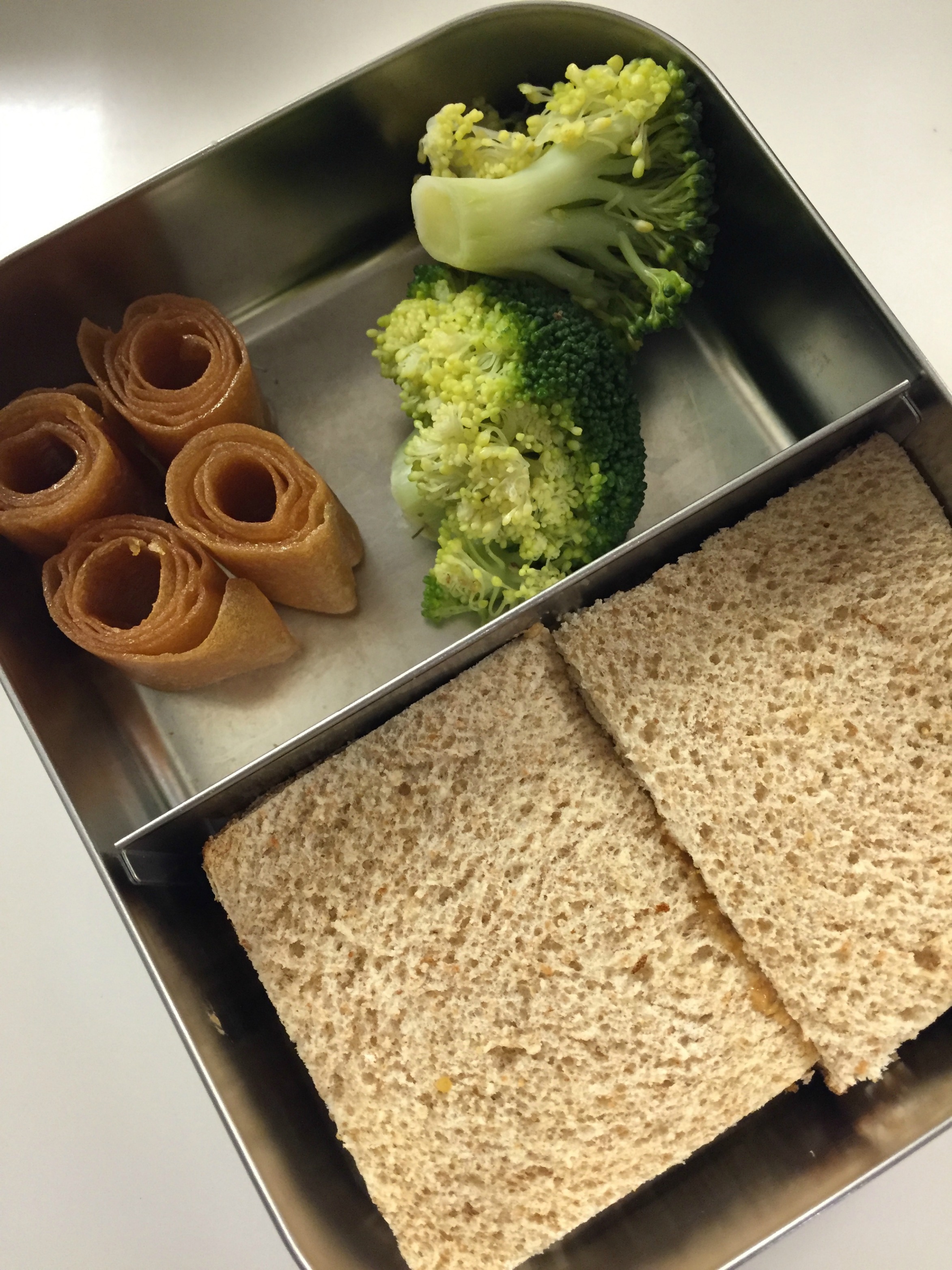 3 Ingredient Apple Fruit Leather
Ingredients
8 apples, cored, peeled and chopped
½ cup cranberry nectar, juice or water
1 teaspoon agave nectar
Instructions
Preheat oven to 200. Place the apples and nectar in a large saucepan. Cook over medium low heat for about 10 minutes until apples soften. Carefully transfer apples to a blender. Add agave and blend until smooth. Place fruit mixture on a parchment lined baking sheet. Smooth out with a spatula and tap pan on the counter a few times to even out and remove bubbles. Cook for about 4-5 hours or until leather is sticky and not soft. Make sure to check in middle because edges will cook faster. When it is cool peel away parchment paper and use a pizza cutter to slice it up.
I am hosting Mini Chef Mondays along with 11 fabulous bloggers!
Be sure to check out each of their Mini Chef posts as well. We would love it if you would share your Mini Chef posts with us each week, too! Follow along socially and join in on the fun by using our hashtag #MiniChefMondays to share creations your mini chef created in the kitchen. Additionally, if you have a kid-friendly recipe that kids can easily recreate link up! Don't have a blog? Share the URL of your instagram photo in our linky below.