When I get invited to a bbq I spend way too much time thinking about what to bring.  You want something that requires little fuss and won't spoil if it's warm out.  This past weekend I brought key lime squares to a friend's bbq and they were perfect.  Since I already sliced them at home, people could just pick them up and they stayed together well.  They were pretty simple to make and so delicious.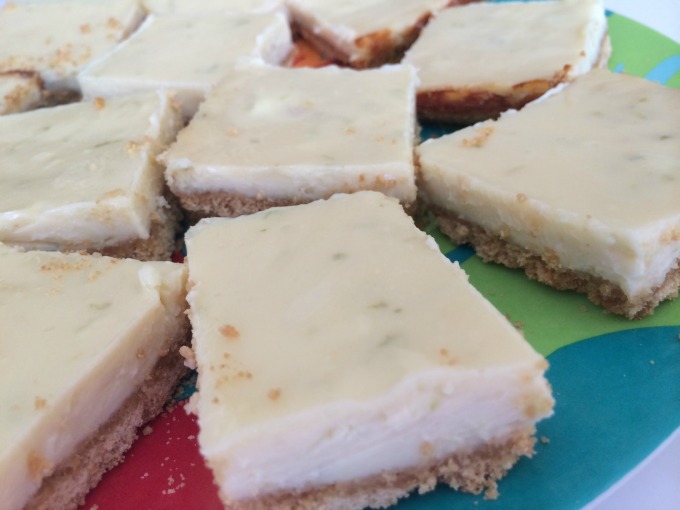 Crusts are often made with graham crackers but these are made with animal crackers.  If you have children under the age of five in your house, chances are that you already have these (truthfully, I kept them in my house even before I had children).  You start by combining animal crackers, brown sugar, salt and melted coconut oil.  That gets baked for fifteen minutes.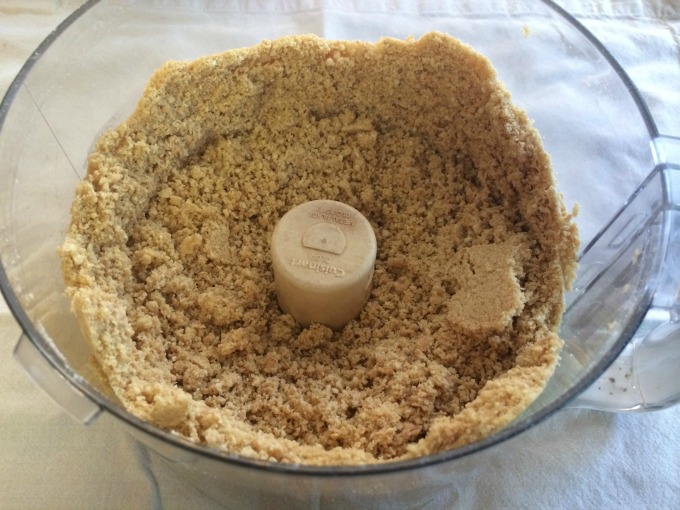 While the crust bakes you make your filling by combining cream cheese, lime zest, sweetened condensed milk, salt, egg and lime juice.  Look at those gorgeous specks of lime zest!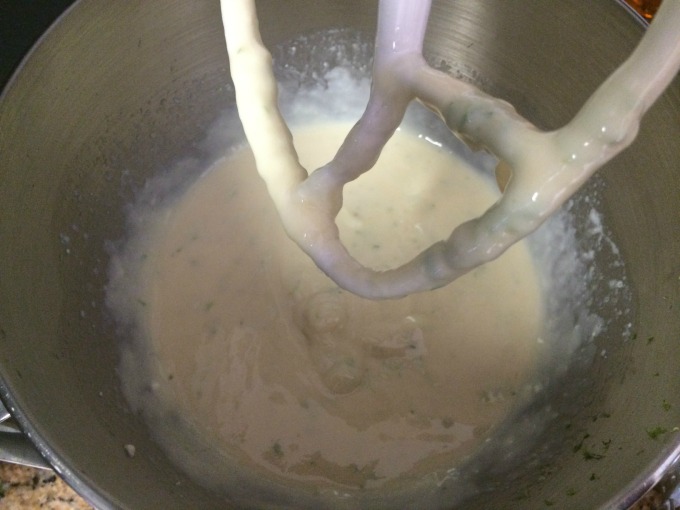 There are two kitchen tools that make working with limes easier.  One is a zester which I use for zesting lemons and limes as well as grating ginger or cheese.  I can't say enough how much use this gets in my kitchen.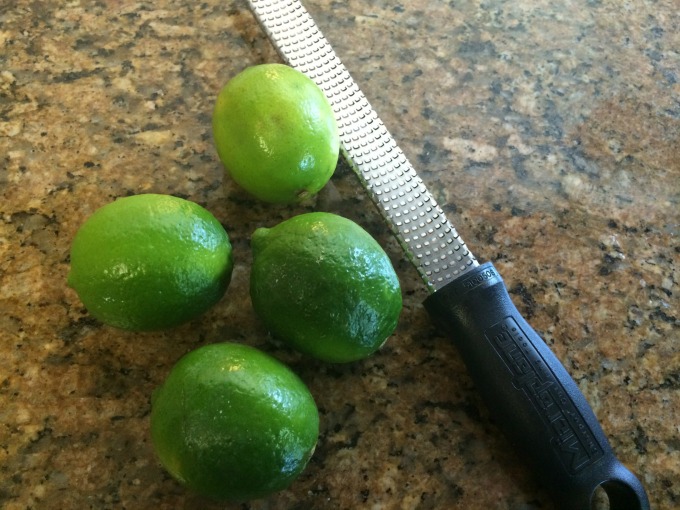 The other is a wooden juicer.  Limes can be tricky to get the juice out of.  This helps you maximize the amount of juice you get.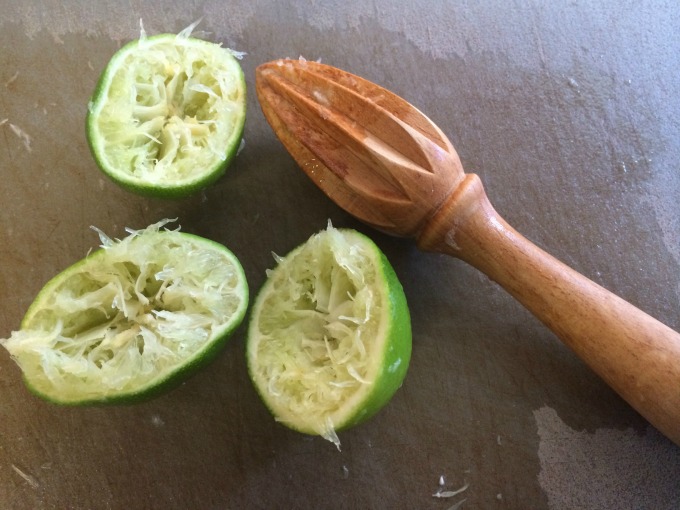 Once your filling is made you pour it on top of the crust and let it bake for about thirty minutes.  You need to let the pan cool completely after it comes out of the oven and then refrigerate it for at least two hours.  Then you slice them up and impress your friends.  I promise that if you bring these to a party or bbq, you will be getting a lot more invitations.

Key Lime Bars
Ingredients
5 cups animal crackers
3 tablespoons light brown sugar
pinch of salt
6 tablespoons melted coconut oil
4 ounces cream cheese, softened
2 tablespoons grated fresh lime zest
2 14-ounce cans sweetened condensed milk (I used light)
pinch of salt
1 large egg
¾ cup fresh lime juice
Instructions
Preheat oven to 325. Line a 9x13 inch pan with parchment paper.
Process animal crackers, sugar and salt to fine crumbs in food processor. Drizzle coconut oil and pulse to incorporate. Sprinkle mixture into prepared pan and press crumbs into an even layer. Bake until fragrant and golden, about 15 minutes.
For the filling, while crust bakes, using a mixer combine cream cheese, lime zest and salt. Whisk in sweetened condensed milk until smooth. Whisk in egg and lime juice until combined. Pour filling evenly over crust. Bake bars until filling set and edges just slightly begin to pull away from sides, about 30 minutes. Cool completely on a wire rack. Cover pan with foil and refrigerate until chilled, about 2 hours. Remove from pan and cut into squares.
Notes
Recipe adapted from Mel's Kitchen Cafe
Make about 32 bars